Looking after your health & fitness should be your number one priority however the reality, for lots of us, is that sometimes life gets in the way!
Let Glow Edinburgh West help – our positive attitude to regular exercise is supported by our 28 Day Glow Eat Well Plan... not a diet but a focus on a healthier lifestyle.
Feeling good is a choice, YOUR choice.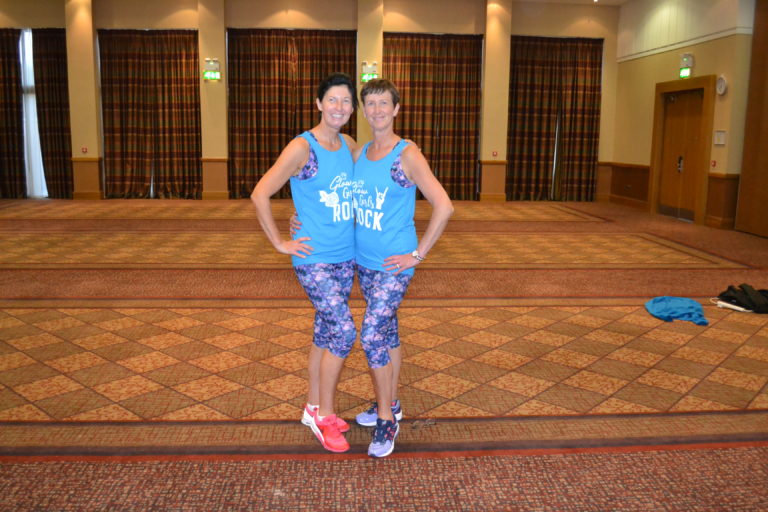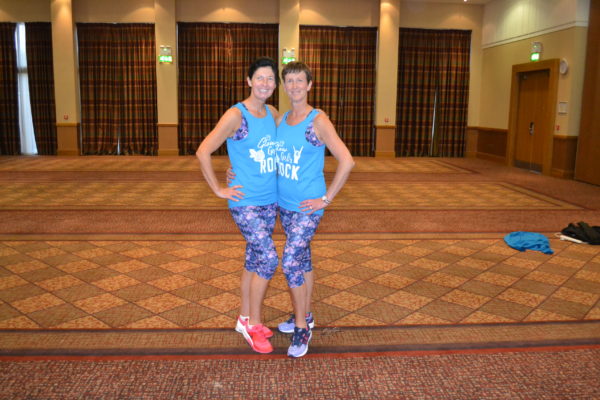 I'm Jill MacGregor and I have passionately run my fitness classes in the Community over the last 26 years and am joined online with my Instructor Nikki McLellan.  During the pandemic, our approach to how we exercise has changed.  We actively encouraged members to embrace our online Facebook Live classes.   Choosing to exercise at home, at a time that suits your removes lots of the obstacles that often stop us getting to community classes – the big one being time!
We now run a mixture of online and community classes.  This ensures that distance is no barrier to enjoying our classes wherever you live in the country with our online classes and allows those that want to exercise in a friendly environment to join us face to face.
Free Trial Week
We offer all new members a FREE trial week to our online and community classes. Simply message me for details.
Our focus has always been on looking and feeling good, everyone has different goals and we ensure we offer support to suit your individual needs.  Stepping away from the scales and focusing on your body shape and health is so important.
Between online and community classes, we offer a choice of 23 classes a week for a monthly fee of £24 and our classes offer more than Fitness & Food but Friendship as we regularly organise events, party nights and our yearly Westerwood Event – a fun-filled fitness weekend.
Our Glow Eat Well Plan can be enjoyed as a member of our classes for only £10 or as a stand-alone programme for £28.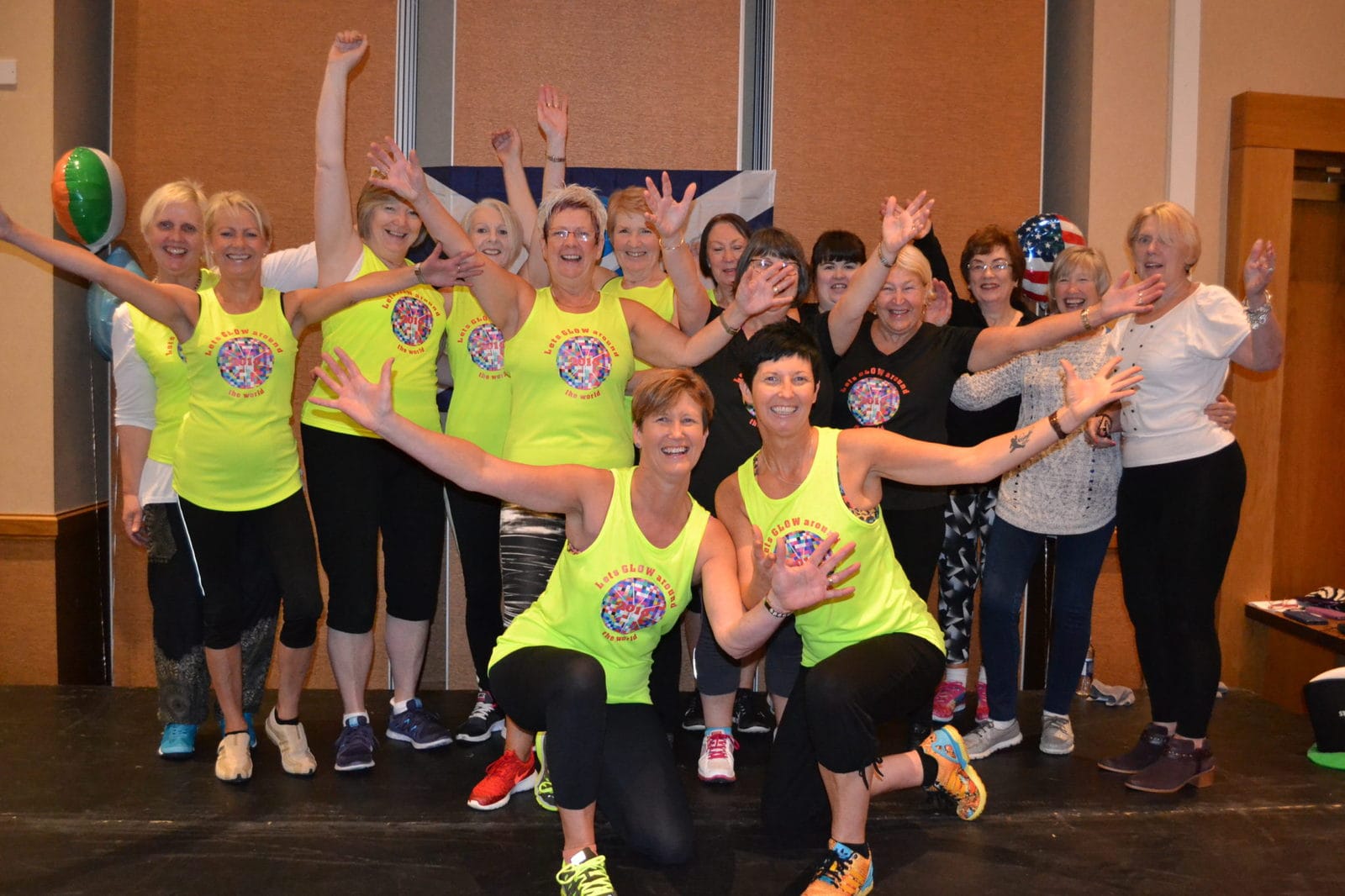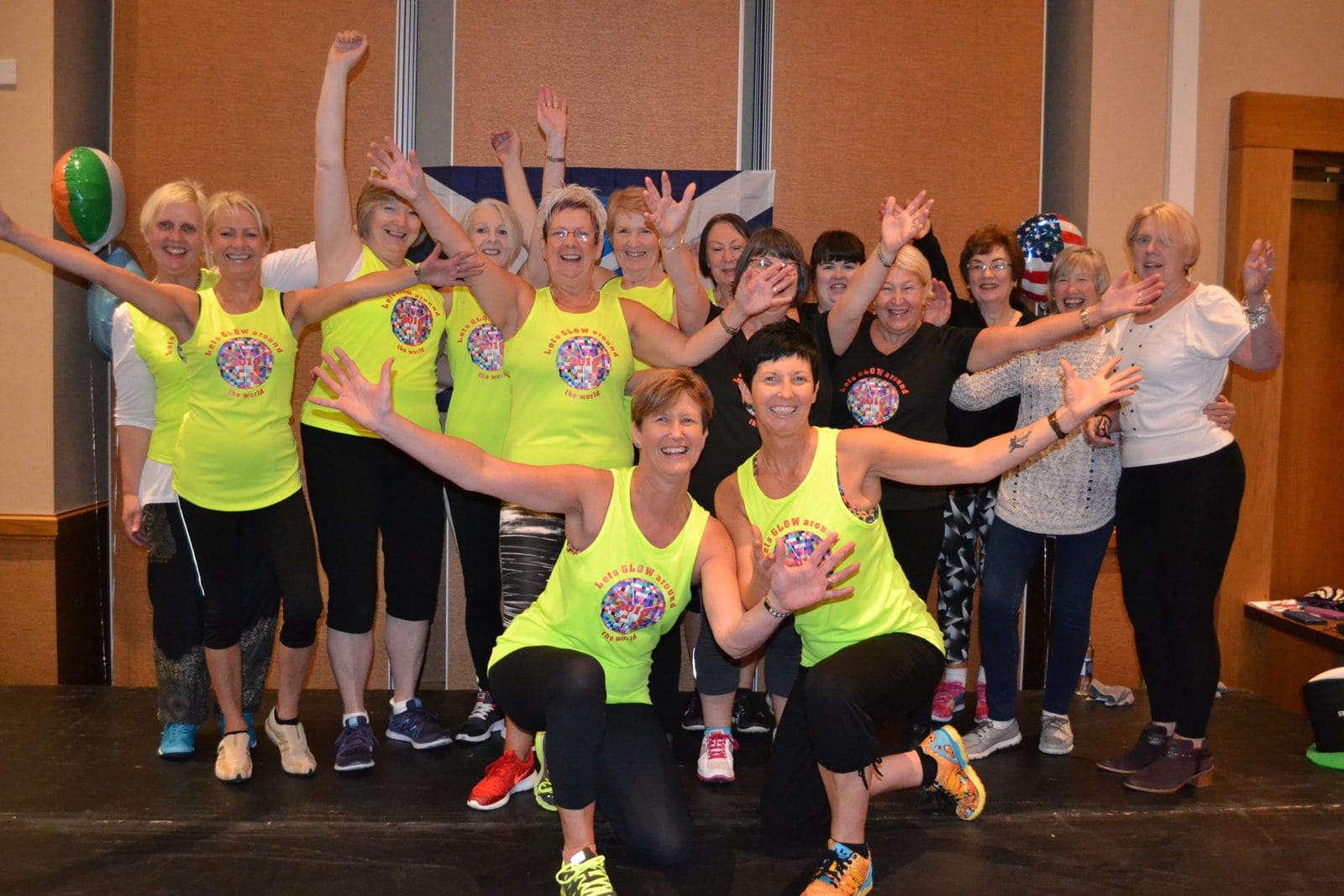 ALL OUR ONLINE SESSIONS ARE SAVED
FOR YOU TO ENJOY ANYTIME