Glow Eat Well Online Plan
Eat Well Today, Feel Great Tomorrow!
Do you find you are looking after everyone else and not yourself?
Are you feeling lethargic, bloated and clothes are just not fitting as they used to?
Are you finding it difficult to make positive changes to the way you eat due to the conflicting advice you hear, low fat, no fat, low sugar, no sugar, low carbs, no carbs?
Glow can help as we have created the Eat Well Plan with you in mind, a plan with a difference!
This is not a diet but a 28-day lifestyle programme!
Let Glow guide you through the next 28 days with daily emails providing nutritional information and motivational support.
Receive our Glow Eat downloadable recipe book packed full of delicious, easy to cook recipes, for breakfast, lunch, dinner, and some snack ideas too with some additional Top Tips throughout.
Look at a sample menu with recipes from the Glow Eat Well Plan.
All this for just £28!
No membership, no subscription -  just one-off payment of £28 for the full Glow Eat Well Plan.
We have been providing nutritional programmes and support for many years and from that knowledge and expertise we have created the Glow Eat Well Online Plan for you.
By using this Glow Eat Well Recipe booklet in conjunction with your daily emails let Glow guide you through the next 28 days with healthy, easy to follow recipes that really will make eating healthily, for the whole family, easy!
We know that by making simple changes today it will make a big difference to how you feel tomorrow!
Do something for you and start today!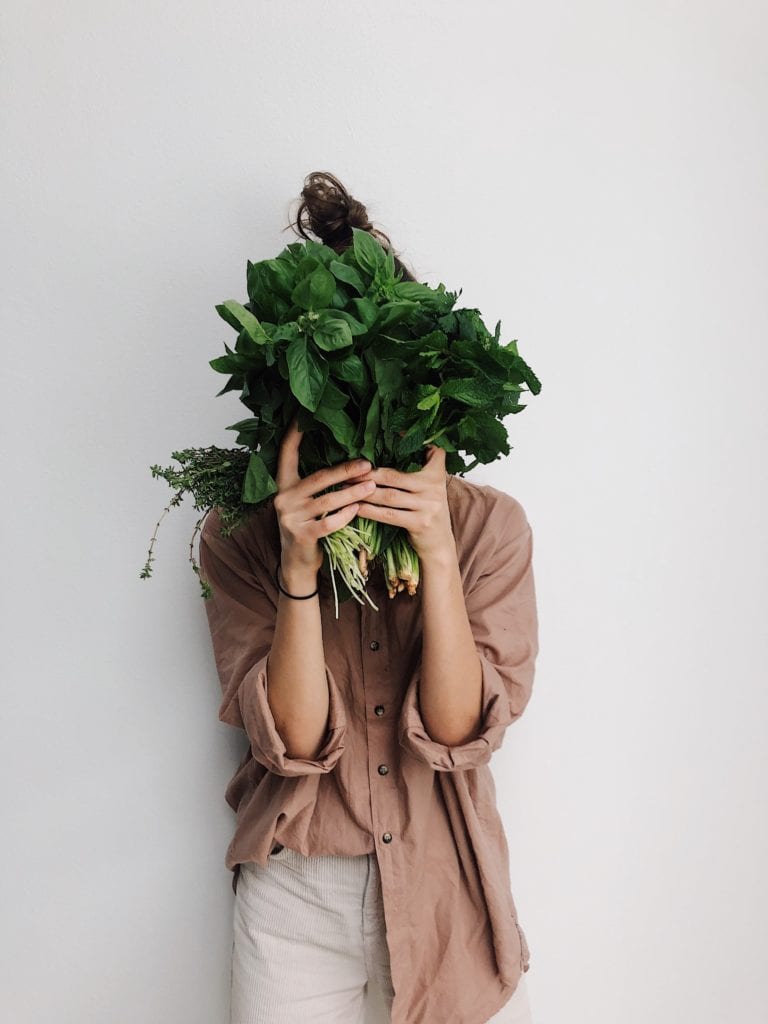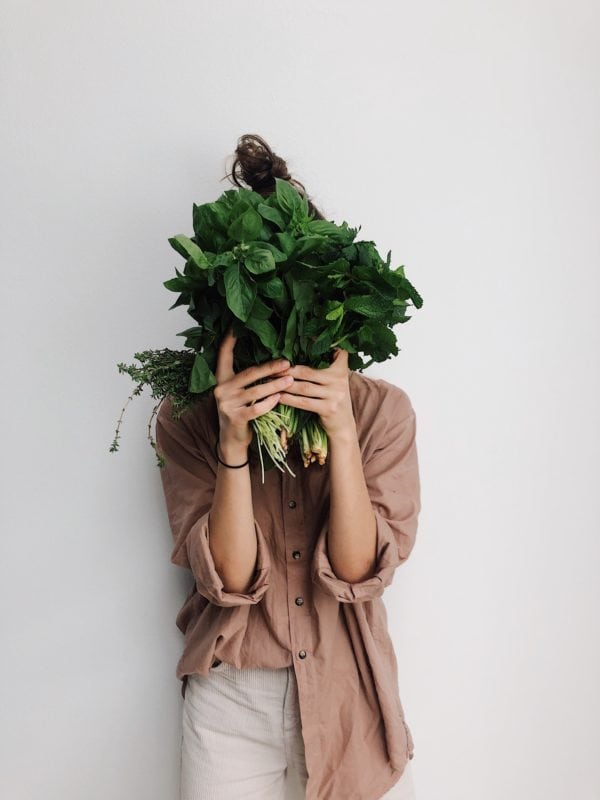 Helen
I loved all the dishes I've made especially the egg muffins they are so tasty. Going to Try the chicken tomato and ginger stir fry and the potato topped chicken.
Babs
I'm not great on cooking, so enjoying the simplicity of the recipes.
Maureen
I thoroughly enjoyed the Balti Chicken and it was so easy to make. The recipe made plenty I will have it again tomorrow and freeze the rest.